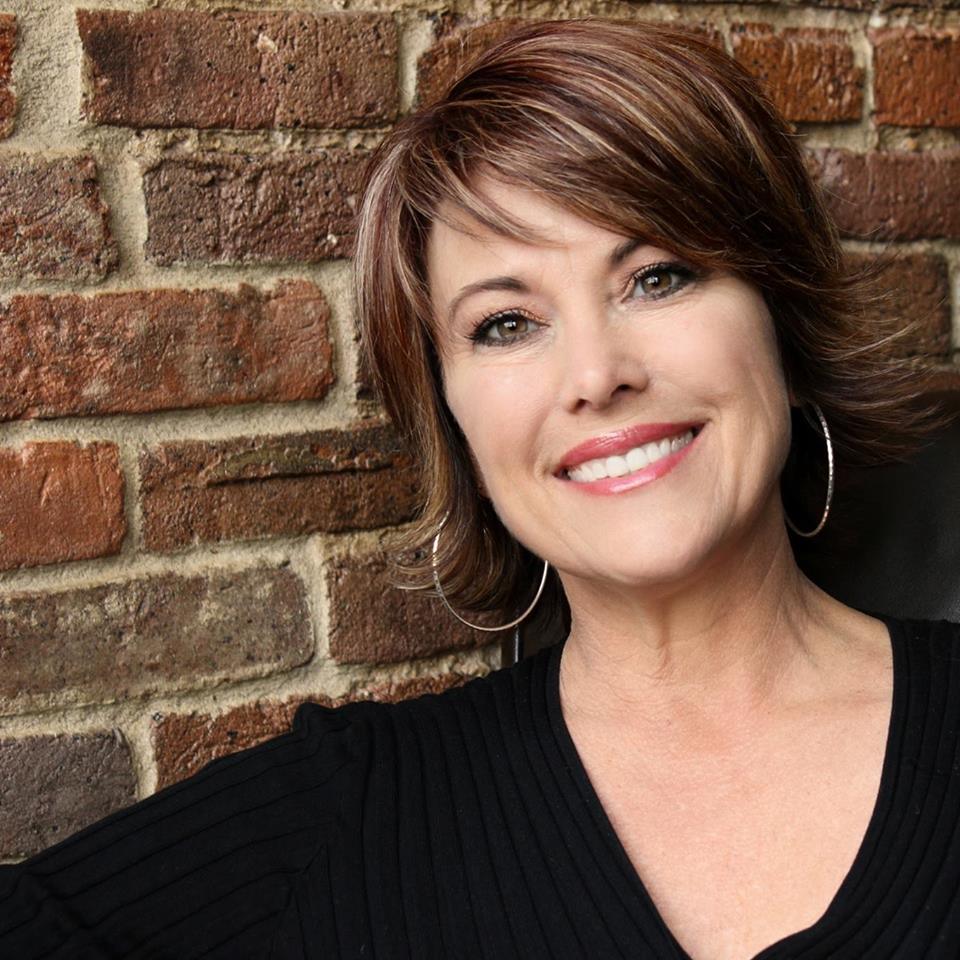 Dr. Kim Maas is a Woman of God called to speak, preach, and prophesy. She is a gifted directional leader, prophetic preacher and ordained pastor. Her passion is to empower, encourage and equip Gods people to move forward toward fulfilling the call of God on their lives. This passion comes through in her preaching, leadership, writing, and everyday life.
Kim is an international speaker, the Founder/C.E.O. of Kim Maas Ministries, and the Founder and Director of Women of Our Time (WOOT).
After a radical encounter with the Holy Spirit March 22, 1994, Kim left her twenty-two year nursing career to serve God full time as a prophetic minister. As an ordained Pastor, she has served in local church leadership as well as Pastoral ministry for two decades.
Kim earned a Doctorate in Ministry from United Theological Seminary and a Master of Divinity at The King's University In California. She is married with three grown children and five grandchildren.